2018

Dissipative Kerr solitons in optical microresonators
Microphotonic needle for minimally invasive endoscopic imaging with sub-cellular resolution
Synchronization of microresonator optical frequency combs
Wafer-scale High-Density Edge Coupling for High Throughput Testing of Silicon Photonics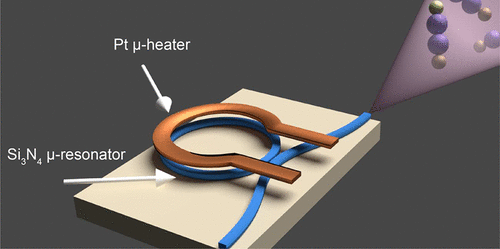 Gas-phase microresonator-based comb spectroscopy without an external pump laser
Synchronization of coupled optical microresonators
Ultra-high-speed graphene optical modulator design based on tight field confinement in a slot waveguide
Silicon-chip-based mid-infrared dual-comb spectroscopy
A Reconfigurable Nanophotonics Platform for Sub-Millisecond, Deep Brain Neural Stimulation
Fully integrated ultra-low power Kerr comb generation
Nanophotonic lithium niobate electro-optic modulators.
Counter-rotating cavity solitons in a silicon nitride microresonator.

2017
Design of a high-speed graphene optical modulator on a silicon slot waveguide
High-performance near-field thermophotovoltaics for waste heat recovery
Compact narrow-linewidth integrated laser based on a low-loss silicon nitride ring resonator
Microresonator-based high-resolution gas spectroscopy
Coherent, directional supercontinuum generation
Resonance-Free Light Recycling
Self-referenced CEO frequency detection of a semiconductor disk laser using a silicon nitride waveguide
Breaking the loss limitation of on-chip high-confinement resonators
Keynote Mo-K: Graphene for next generation silicon photonics
Coherent, directional supercontinuum via cascaded dispersive wave generation
Microresonator-Based Scanning Comb Spectroscopy
Integrated Lithium Niobate Platform for Nonlinear Optics and Electro-Optic Applications
No results
There are no publications with the provided filters.